Contact: Stewart Webb.
Way back when I was writing for another blog I decided to have a chat with a group of Nomad bikers having a quiet beer at the local pub, see what I could gather from them then write about it. The experiment didn't end well.
Well, I'm at it again and after viewing The Australian Story once more decided to try getting in touch with one of the Webb family.
That's him pictured. Stuart Webb. He was up in the NT hunting buffalo and avoiding crocodiles when I found him and seeing we have a bit in common, like surfing, the walk-up this time was easy.
"Stuart. I wrote, … "saw you on the ABC and thought to get in touch as I have some news on Charlie Webb … and just in case you're wondering who I am, unlike you I can ride waves without using a rope. All the best, Pete Bowes."
"Hey Pete, I surf too! What's the news?" (see what I mean, he's a brother already)
"Stuart, thanks for getting back. Well, I'm looking at that pic of Charlie, Roy and the grandparents and seeing something not quite right, but first, how old do think Charlie was in the shot?"
"Early 20s."
"Fully grown then do you think?"
"Sure."
"I've got Roy as about 5'8" from his NAA file and by the look of the photo, both he and Charlie appear to be the same height even though Charlie is standing back a pace. What do you think?"
"Yes they do in that photo. In the larger group photo Charlie looks a bit taller."
"Agree there, but we don't have Roy standing next to him for comparison … Stuart, do you recollect how high Charlie was measured as at his autopsy?"
"I've got it all written down at home but I'm on holiday in the Northern Territory right now so don't remember."
"He was 5'11" … almost three inches taller than Roy. That's almost half a head."
"My brother stoops for family photos. Maybe he did the same."
"I think Professor Abbott picked the wrong Charlie."
"Not sure I agree with your evidence there, but happy for people to draw their own conclusions. I'm convinced."
"Fair enough … the view here is that Charlie is Richard Charles, he's the same height as Roy (war records again), has blonde hair and does his hair the same way."
"Ok. And the DNA evidence checks out? 'Cause its very conclusive on our side."
"No argument with the DNA, just the photo. Carl Webb was the Somerton Man."
…… Then the phone rang.
"Back in an hour, I've just heard there's a red hot little left breaking off the Ballina north wall .. and thanks for giving me the time, Stuart, if it's ok with you I'll be back later."
Later …..
"Never trust a mate when he says there's wave on. Back to the subject … I'm almost done. The view here is if it is indeed Richard Charles, being the son of Russell then the two old folks would be his grandparents not Carl's as he is their son and Roy's brother."
"I knew my Pa's brother Charlie (Charles Richard). Got heaps of photos of him. He would have been about 6 when this photo was taken. It's not him."
"Charles Richard was born in 1917, Grandad looks about 70 in the photo making the year about 1935 as he died in 1939, that makes the blonde Charlie about 20. Not 6."
(note: In 1935 Carl Webb would have been 30)
"My great grandmother is in the photo. She died in 1929."*
"Ancestry dates her death at 1946 … Eliza Amelia Grace."
"Just note that we've had professional genealogists spend a lot of time on this, I've spent months identifying and dating most of the people on these photos. I'm very confident we've got the right folks. But you are of course free to draw your own conclusions. Go for it."
Note: I checked with Stuart today to see if it was ok to quote him but I think he's up to his neck in mangroves and crocodiles right now so I'm going for it. He sounded like a fine fellow. I owe him one.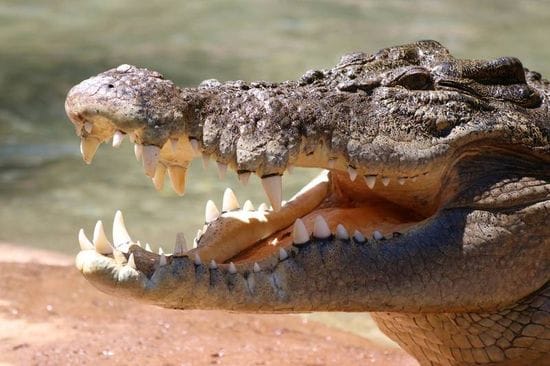 *Eliza Amelia Webb (1870 – 1946) was the mother of Russell Richard Webb.
Russell Richard Webb (1893 – 1949) was the father of Charles Richard Webb.
Charles Richard Webb (1918 – ?) no known dependants.
wikitree.com
Question: who was Stuart's great grandmother?
From Jo ..
Hi Pete – I think he's referring to Amy Webb née Tomkinson, Russell Webb's wife, who died (in her early 30s) in 1929. That would blow my Sunday School theory (1933 or 4) over on Ciphermysteries too… She is possibly the woman in the white dress…