Did Carl Webb come calling at 90a Moseley Street?
We know Webb could be a dangerous man.
'Again in about July 1946 I called in Constable Carter of St. Kilda Road police, after being chased out of the flat and struck as I reached the front porch. The Constable entered the flat but the Respondent said very little to him other than that I only imagined these things and that I was quite mad at times. Outside the flat Constable Carter advised me to see about having him bound over to keep the peace, and agreed with me that he could be dangerous.' Transcript from Dorothy Webb's Divorce Petition.
Webb was an inveterate gambler and a volatile individual prone to erratic and extremely violent behaviour who once attempted suicide by overdosing on 40 phenobarbital* tablets after inhaling ether.
~~
27 November 1948.
The Adelaide Advertiser.
Wanted bungalow, pay cash £1,500. Can give tenancy maisonette, all mod cons, rent 22/6, Glenelg. Phone Thomson X3239
The phone rings.
'Hello, this is Sister Thomson.'
It's a gentleman enquiring about the tenancy ad.
He mentions he'll be in Adelaide in a day or so. Could he pop around to view the property?
~~
Three days later he is found dead a hundred yards away from the advertised maisonette. His knuckles bloodied, his pockets emptied of all identification and cash.
~~
Webb was known to like poetry and he had an obsession with death.
'He has written many poems, most of them on the subject of death, which he claims to be his greatest desire.' Dorothy Webb.
The police suspected suicide.
~~
Six months later Sister Thomson was asked by the police to view the plaster-cast made of Webb's head and shoulders and immediately upon recognising him she looked away, her reaction so intense they feared she might pass out.
~~
"I was quite certain that death was not natural    …. when I sent in my report the poison I suggested was a barbiturate or a soluble hypnotic, and I think that is still consistent with the finding,"
"Assuming Dr. Cowan found no barbiturate or any common poison, I was astounded that he found nothing, as I thought he would. I know he is a chemist of considerable experience, and if he did not find any I accept his finding .… but there are changes that could occur, particularly with certain quick acting barbiturates."
John Matthew Dwyer LQMP.
*Phenobarbital (Luminal) is an anti-seizure drug that belongs to a class of medications known as barbiturates. It is rarely prescribed, due to a risk of toxicity and overdose.
Phenobarbital (Luminal) is a barbiturate drug that can be toxic and potentially lethal in very high doses.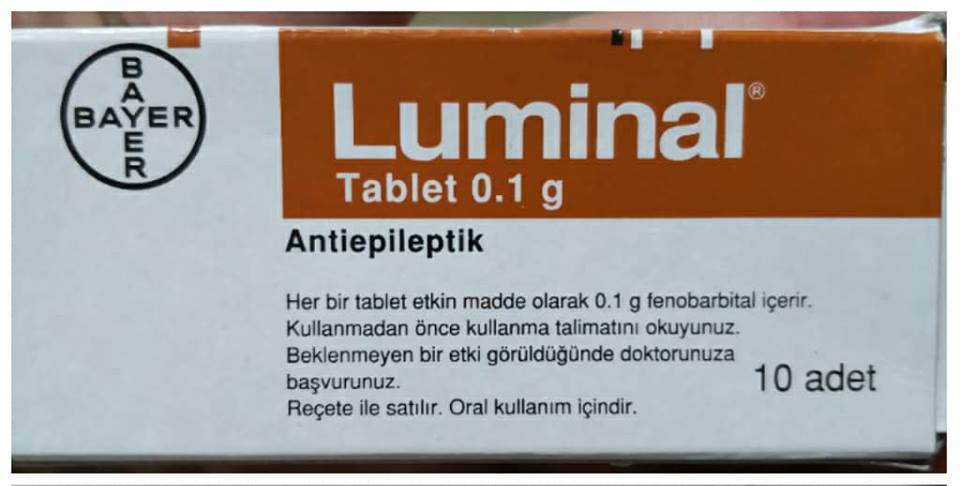 Supposition Number 3,298 ….
Jessica Harkness / Thomson, through her years of nursing recognised the volatility of Webb's nature and sent him away, unwilling to rent the maisonette to a man with such obvious problems. This event, together with Webb's ongoing misfortunes triggered his suicide and indicates it was he who tucked the TS slip into his own fob pocket then disposed of the Rubaiyat it was torn from through the open window of car parked nearby. The broader supposition is that he ate a pasty that night in conjunction with swallowing enough phenobarbital tabs to kill himself. To force them down if you will.
What's more, perhaps Jessica's refusal to give any substantive answers to Gerry Feltus' questions and the 'dark secrets' her daughter said she hid were in fact an indication of the guilt she harboured, knowing that in her actions of turning Webb away from her door led to him taking his own life..