Did Prosper's $50,000 play a part in Webb's mysterious death?
We've been pushing the case for Jessica being guilty of using Alf Boxall as a red herring for years, hoping her contrived story of presenting him with a Rubaiyat years before would pass muster and absolve her of any connection with Webb's predicament, like being mysteriously dead a stone's throw away from her house. Trouble was though, at the time detective Canney visited she didn't have a pic of Alf on her mantelpiece to settle his concerns so was obliged to trot off to the morgue with a carload of Adelaide's finest the next day to see Webb's dead likeness rendered in white plaster.
That shut her up as we all know. No more chat from young Jess.
She did the full Schultz.
And you had to give it to her, she was still Schultzing when Feltus put the arm on her for his book sixty plus years later. That alone made her a villain, a stone cold ice-lady, Kate Thomson's dark-side mother, a woman of many secrets and possibly an accomplice to Webb's murder. Cue dramatic music.
Trouble is Feltus never thought so, wishing her 'Shalom' in his book. And now I'm beginning to like him for that.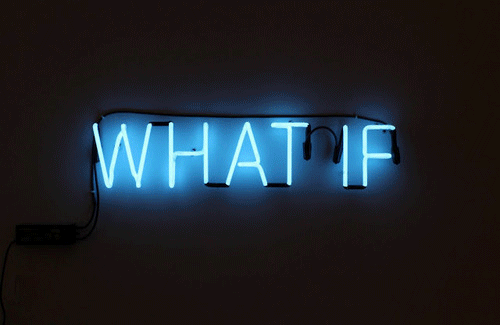 Now here's the thing: what if Jessica gave that highly detailed info about Boxall to Canney in all truthful innocence only to be told to shut it down (by PT?) when it became known she was going to be taken to see Webb's bust by a car full of detectives the next day and be confronted with the truth and all its potential implications?
Implications being she knew Webb was in some sort of business relationship with Prosper Thomson and the merits of the business were being recorded on the shady side of the ledger which would be a potential complication in the way forward for the happy couple if the police were made aware of it. Like PT having over $50,000 in cash on his person only days before his alleged business partner was found dead in mysterious circumstances.
How's that for complications?
Works for me.