There's more to this than meets the eye …
The Somerton Man Code, aka the Rubaiyat Code: how I'd like a dollar for every hour this image has been looked it, examined and pored over, all to no avail.
Forget micro-code, dismiss DANETTA, both being too unwieldy and obvious to be considered in any way secure by the spies who roamed Adelaide's streets in the late forties.
Russian spies. American spies. English spies. All on the lookout for information coming out of the weapons development project. All with eyes in the back of their heads.
Paranoid spies.
How is it, I hear you ask, that until last year nobody realised that whoever wrote the Rubaiyat code hid a deliberate pattern in the placement of the capital letters?
Can't see it can you? And you know why? Because it's hidden so expertly. Only spies know how to do that and in this case so successfully it took over seventy years before someone realised what he was looking at.
But that's not all  .. for a spy to go to so much trouble to hide what could only be a key means that the Rubaiyat itself contained another message secreted amongst the numbered quatrains, invisible to all except those who knew the game and could follow the key, because spying has always been called The Great Game.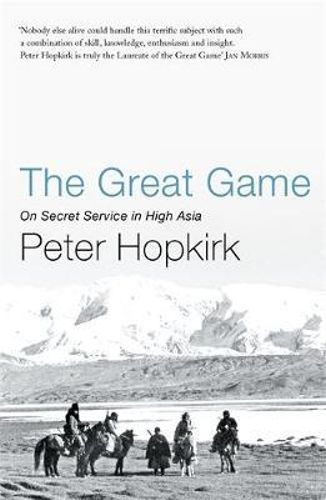 But then somebody did find it, didn't they?
That's why we've never seen the 'Freeman' Rubaiyat and why Naval Intelligence didn't either, which means somebody stepped into the case in the first week of Freeman handing the book in to DS Leane, who apparently lost it.
Or so it was said.
There is some doubt.